Post by aravshetikolava on Sept 23, 2018 17:08:17 GMT
Here's a long post with majority of my journey art in chronological order

Before playing journey i was almost never making fanarts, but it had drastically changed :D
Year 2016:
First image was a messy Pink Desert under the stars!
lol
A more.. tribal clothes? i have no idea
I had a dream in which i was walking with my white robed companion through ruins of some sad russian city, and this companion was very caring and kind. Around us is dark night, but our clothes shine and allow us to see a bit ahead of us. Suddenly i feel furious and turn into a giant white beast and decide to attack my companion just out of curiosity, because it is impossible to harm a companion, so i thought.
But i did harm them! They fell at some brick debris and was laying motionless for a while. In that time i turned back into a wayfarer, and felt really exhausted, so i lied down too and thought that i won't move till my companion goes away, i thought they will not want to be near me now. However my companion came closer and started to chirp faintly at first, but then full chirps. After this we were going forward together very slowly, i was barely moving my legs, but my companion was adjusting to my speed and waiting me everywhere, and i loved them and felt shame.
So i did a quick pic about this dream
The first wayfarer+water pic

Year 2017:
A pic for the twitch avatar
a playful wayfarer xD
The first journey pic, pink desert under the stars, but redrawn.
Flowering desert!
I don't like this pic
Apno resting on his freshly caught WM!
A three-page comic about a wayfarer who turned away from the mountain:
idk :D
A sketch with rebi who encounters a WM!
This drawing is so bad lol. But i like this idea so maybe i should remake it :D
Who doesn't like some wayfarers with faces amirite?
Listening to the sea
Medieval wayfarer
Year 2018:
Kimono wayfarer :D
A handsome wayfarer (idea belongs to Banj!)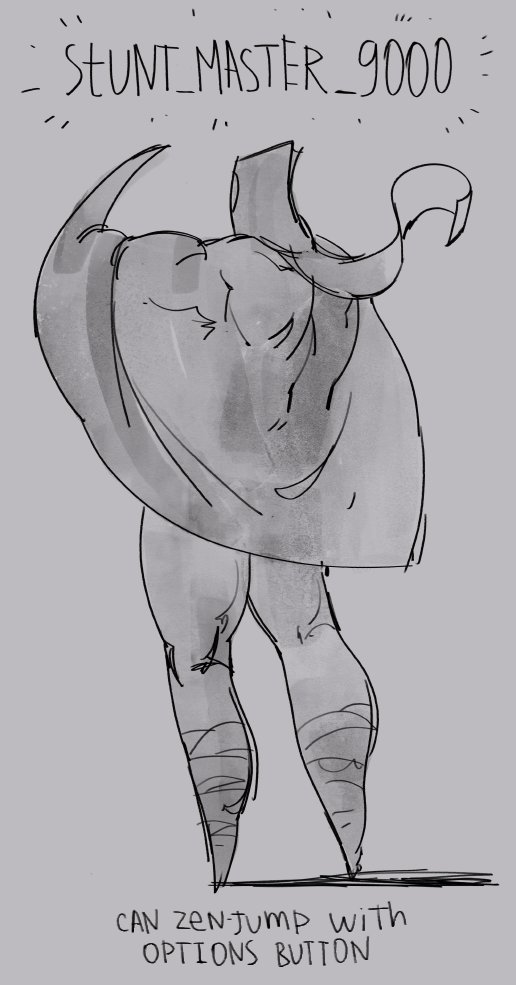 For the journey event
For Stoicmom. Mom is sitting on the tower shrine because she was able to DSFPJ on it that year! I will remember it forever!

When learning (with the help of 12b) PS3 and PS4 differences of double starfield atk and double atk at the shrine and double WM capture at the shrine glitches i got quite stressed xD
2 page comic about a nameless companion:
My two dear journey teachers (and me :D)

A fanart on... zimask screenshot

in this screenshot the animation of looking at the carpet and animation of idle sigh got multiplied and the wayfarer looked very cute and playful!
The giant WM from the SC HL
An announce for stoicmom stream ^^